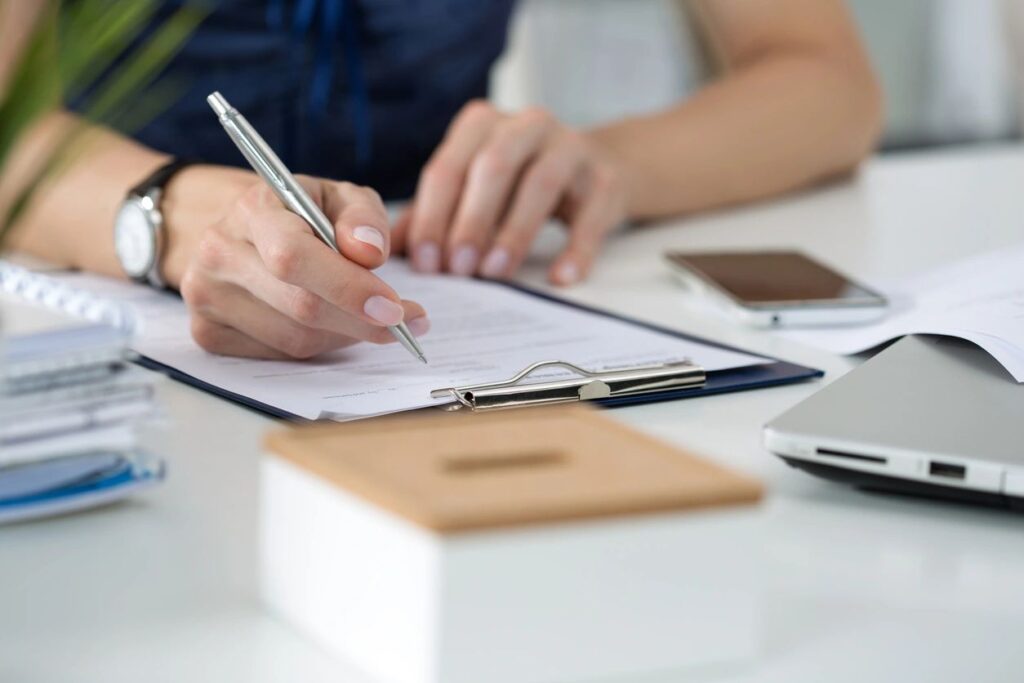 About
Our Firm's Story
With Gina Jones' accounting background in private company Controller positions, as well as being in top management positions, it was her dream to run her own business one day to help other business owners with strategy, planning, expertise and knowledge needed to start, grow, run, and succeed in their businesses. That dream started coming true in 2007 when former colleagues and other connections reached out to her for help.
As she grew, in 2009, she was able to leave her full-time employment with a private company to pursue her dream of being a full-time business owner. This move allowed her to partner with multiple other small business owners, instead of just one.
Raising two young boys on her own required more time, greater flexibility, and more control over her schedule. Additionally, she wanted to enhance her career to obtain experience and practice the areas of accounting she was most interested in. She set up her practice to provide outside Controller and CFO services. In the process there was also a demand for varying tax and compliance services.
As we have grown over the years since then, we have found what works for not only us, but for our growing and changing clients, what doesn't work, who we best serve, and why.
Please take a look at our website for further details on who we serve, what we provide, and why we are here to partner with you.
---
WHO WE ARE
Gina Jones, CPA, Owner
Gina grew up on a farm in northeastern Montana and has maintained the strong work ethic, fierce independence, and undeniable resilience to constant change from the start. In 1992, Gina ventured to Bozeman to attend Montana State University's College of Business accounting program and has since lived in the Gallatin Valley (Bozeman/Belgrade) area. Since graduating from MSU, Gina has been helping companies and individuals with advisory, accounting, and tax needs. After obtaining her CPA license, Gina started her own firm, and has been providing services/knowledge to clients which has enabled them to start, run and grow, both business, and individual projects. She has a passion for helping people reach their financial and business goals, and looks forward to helping many more along the way.
Being a mom and keeping up with two hard-working, fine young men, an adopted Dutch Shepherd mix, and the sweetest, insulin dependent cat, keeps Gina extremely busy outside of work, and provides the motivation to keep her going and growing.
In her rare "free time" she loves spending time with her loved ones, boating, doing yard and house projects, gardening, reading, business development, writing poems and lyrics, dog training, martial arts, skiing, hockey, horses, cars, traveling, biking, and various other sports and activities.
Austin Miller, Accountant
Austin ventured his way from Oregon to attend Montana State University's Business College accounting program. He graduated with a Master's in Accounting in 2020 and has worked with our firm since January of 2021. Austin has been a huge asset with his detailed research, and his great understanding of business, tax, and accounting. Our mission to add additional capacity and provide our clients with the best expertise in the field will be enhanced greatly when Austin sits for the CPA exam in the near future.
In his spare time Austin enjoys exploring the many trails throughout our beautiful Montana mountain ranges.